Inspired by infomercials on late night television, filmmaker Steven James May naively sets out to make a documentary about phone sex workers. After much searching, three veterans of the phone sex industry (two of whom are in their 50s) literally welcome May into their homes and communities. Individually, Maria, Ginger and Dolores reveal their own unique connections to the modern North American sex industry. Combined, they provide full and unrestricted access to the craft and business of aural entertainment.
DISCLAIMER: This documentary includes graphic phone sex and is not appropriate for minors or prude adults.
Written, produced and directed by Steven James May. Co-directed by Lorna Kirk.
ADDITIONAL FEATURES:
Bonus Footage
Director Commentary
English Subtitles
Production Stills
Animation Storyboards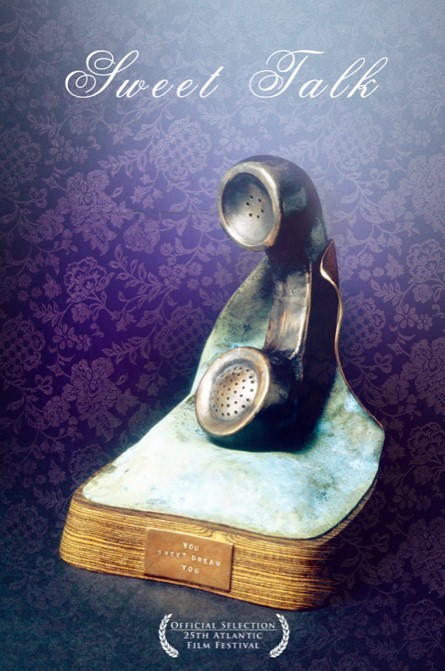 Bonus clip featuring Ginger discussing "Pecker Cheques"
Bonus clip featuring Dolores French on the phone with Annie Sprinkle
PRODUCTION STILLS