Told through the eyes of a Canadian and his colourful Cadillac, Come on Down: Searching for the American Dream captures Adamm Liley's raucous road trip into the heart of the elusive American Dream.
FEATURING
Chris Gardner (portrayed by Will Smith in the feature film The Pursuit of Happyness)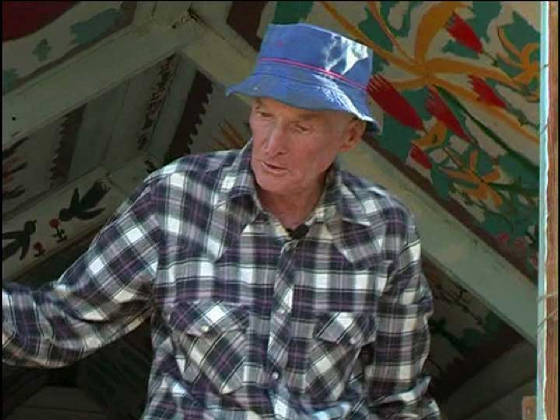 Salvation Mountain artist Leonard Knight
PRODUCTION STILLS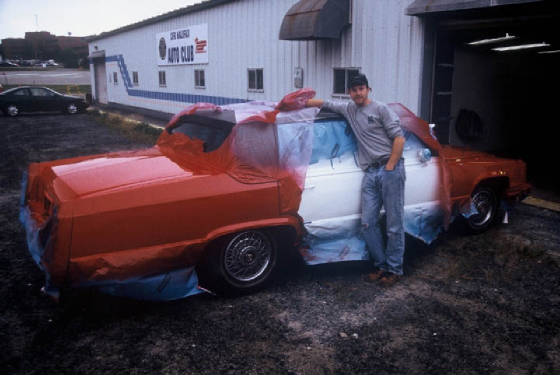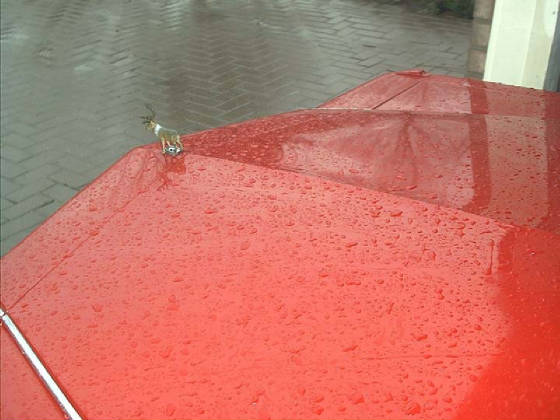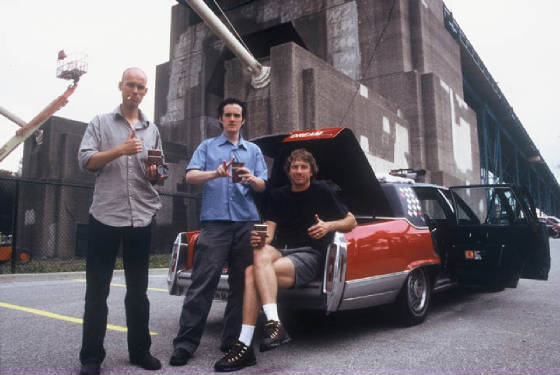 CAR BLOG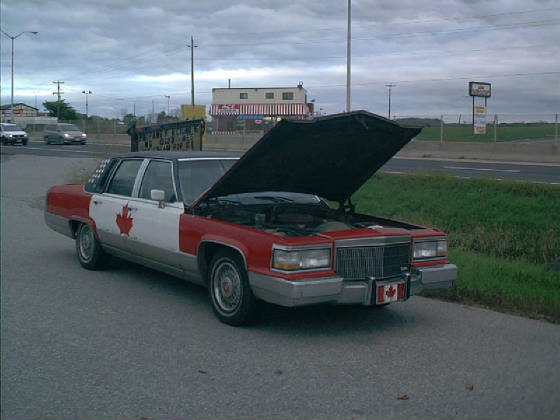 November 4, 2007
Hey all,
I'm saddened to report that the Cadillac is gone.
After 370,700 km, I'd say she's earned her rest.
If you would like to see where she's gone, check out
Car Heaven
.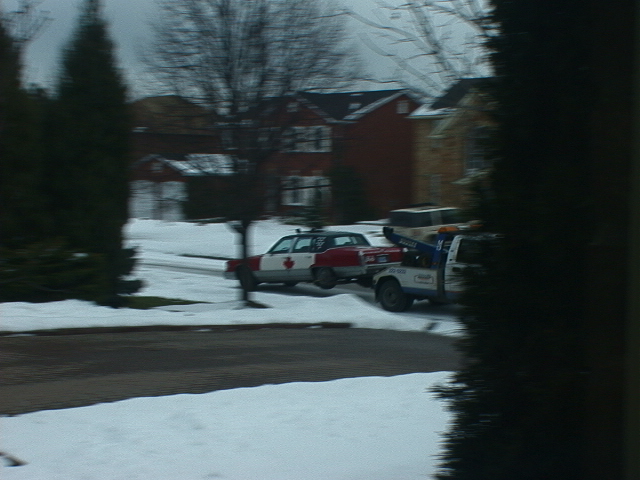 December 17, 2006
MQ's running strong.
She's running real smooth too, thanks to a pair of new U-joints.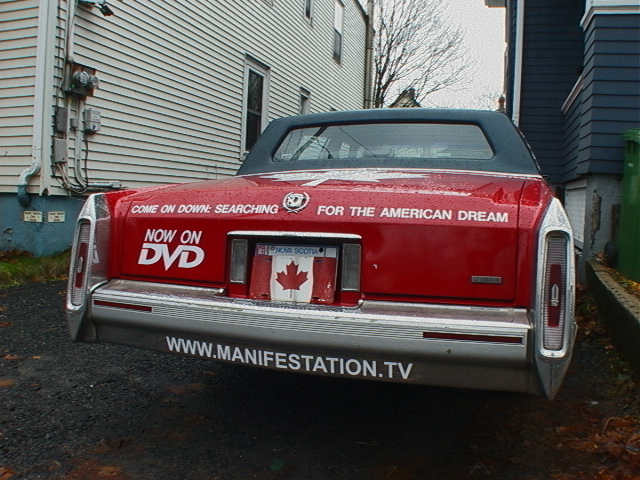 January 21, 2006
Mississippi Queen (the Caddy) is fixed. At least, that's the hope. All it took was a new distributor, new fuel pump, new fuel filter and a fused fuel-line relay in the trunk.
Did I mention DVDs are for sale in the Shop?